The Glow Sleep Genie
The App with the power of a sleep consultant and a nanny in the palm of your hand.
Support for babies and children of all ages
Full Premium Access included with all Glow Sleep Easy Bundles
Connect multiple Units to one device
Doesn't use harmful WiFi
One-on-one assistance whenever you need it
SHOP NOW
Premium Access incuded withe Glow Sleep Easy Bundles
The sleep support system you deserve, in the palm of your hand.
The Glow Sleep Genie App connects to your Glow Sleep Easy unit safely through Bluetooth. It provides you with access to information and the answers to your questions when you need them. With a library of educational and helpful topics, an editable sleep schedele that notifies you when it's time to get ready for bed, sleep analytics and more...
Connect multiple
Glow's to the
one device
Doesn't use
harmeful Wifi
Schedule and presets
update based on
your child's age
The equivalent to a sleep consultant in the palm of your hand!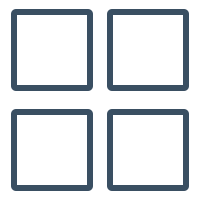 App
Power
Our AI-driven app combines sleep consultant and nanny expertise for your convenience.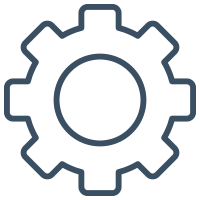 Personalised
Bedtime
One-touch sleep settings tailored to your child's habits and activities.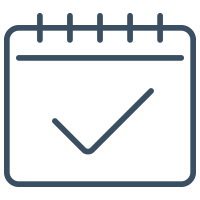 Real-Time
Routine
Dynamic sleep routines that adapt throughout the day for better nights.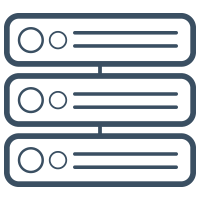 Extensive
Database
Tap into our vast resources for quick sleep help answers.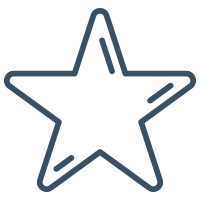 Expert
Support
Get one-on-one assistance from our team whenever you need it.
As low as $39.98 x 4 with

Everything you need, right at your fingertips
Customised Sleep Settings
Easily connect your phone to take advantage of the one touch aged based customised sleep settings for you Glow Sleep Easy. However, we know each child is unique, so you can individually customise each of the Glow's sleep features to meet your needs. 
Insights and Analytics
Simply click, track and record your child's sleep patterns and behaviours to receive weekly insights and analytics to help you understand their sleep routine. It's also a quick source of information for the Glow Sleep Team to help you find the answer to your sleep struggles.
Green to Rise
Green to Rise helps teach older children when it's okay to get out of bed. For the bubs it creates an environment to gently help them wake up and start the day which allows you to organically maintain a good routine for the whole family.  
Extensive Sleep Education
An extensive library of sleep tips and articles that tailors itself specifically to your child's needs and age. Utilising quick search directories, you can find the information you need when you need it most 24/7.
Evolving Sleep Schedule
Fully automated sleep schedules that don't just evolve with your child's age, but also your day-to-day routine. You can use our set schedule that provides a suitalble schedule based on your child's age, or you can edit it to create your own!
Setting up your Glow Sleep Genie App is as easy as...
Step 1
Download the app and connect your Glow Sleep Easy
Step 2
Set up your schedule, using the preset option based on your child's age
Step 3
Receive notifications whenever it's time to wind down or sleep, so you never have to worry about their schedule again!
Step 4
Review the library of sleep support content for any questions you have
Step 5
Set the Green to Rise so your little one can learn when it's time to wake up
As low as $39.98 x 4 with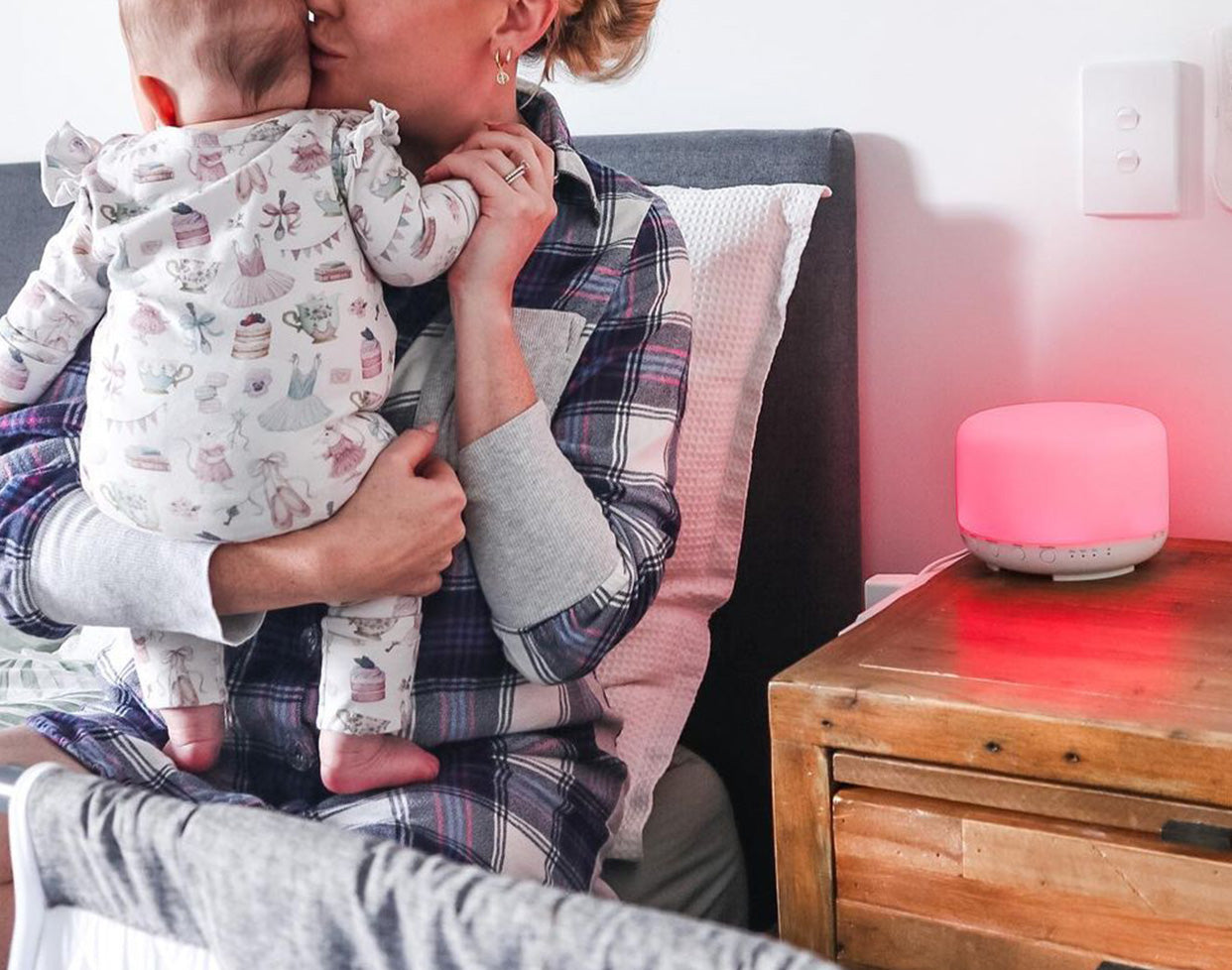 What The Glow Sleep Genie and Glow Sleep Easy Does For Parents' Own Wellbeing
Shortly after using the Glow Sleep Easy, 90% of parents report they:
Start getting the sleep they deserve
Start feeling like themselves again
Start to overcome sleep anxiety
Get the chance to become the best parent they can be
Have more energy throughout the day
Get to spend more quality time with their partner in the evenings
Become super parents in front of friends and family
As low as $39.98 x 4 with

@Glowdreaming
Join our 70,000+ glow family on Instagram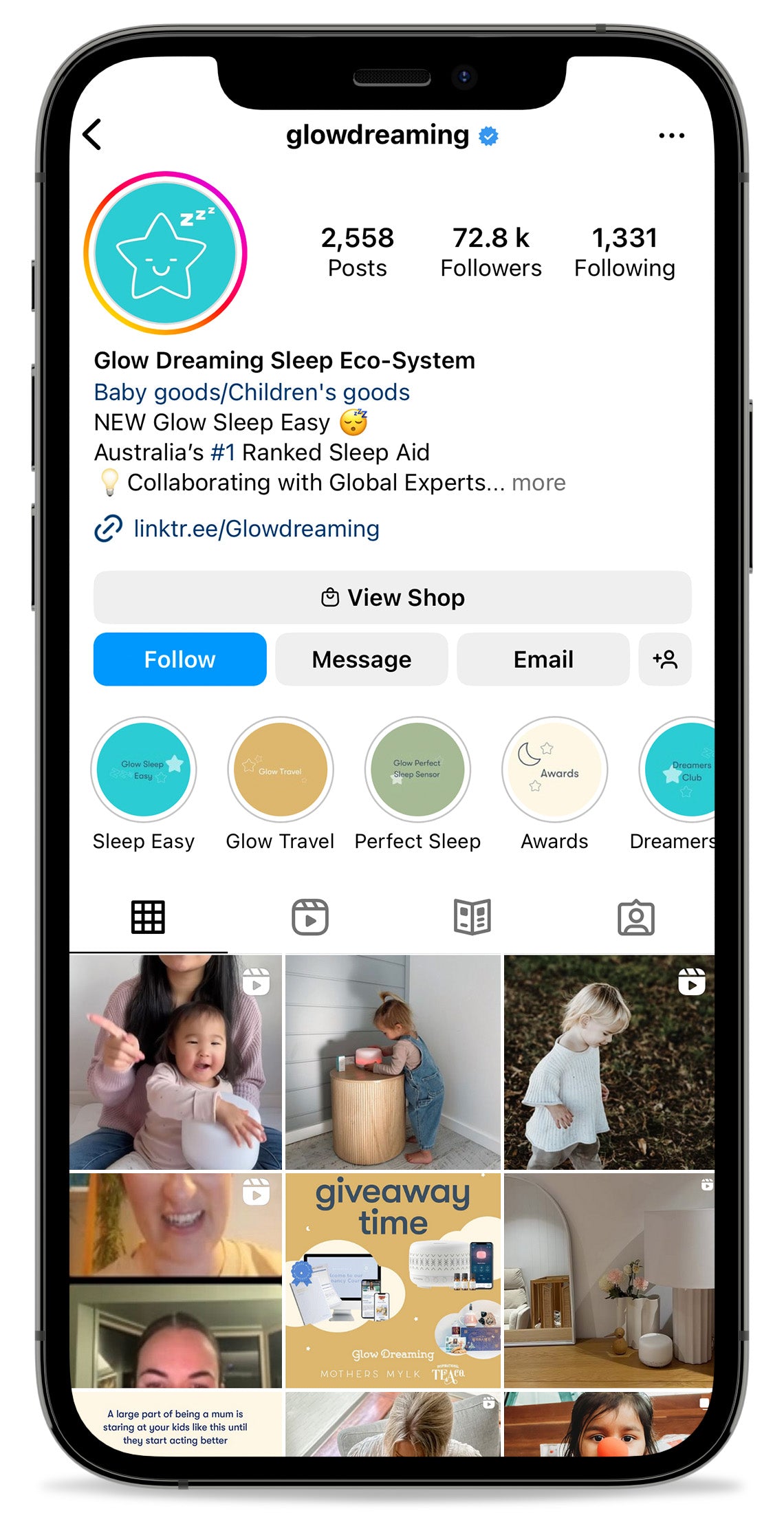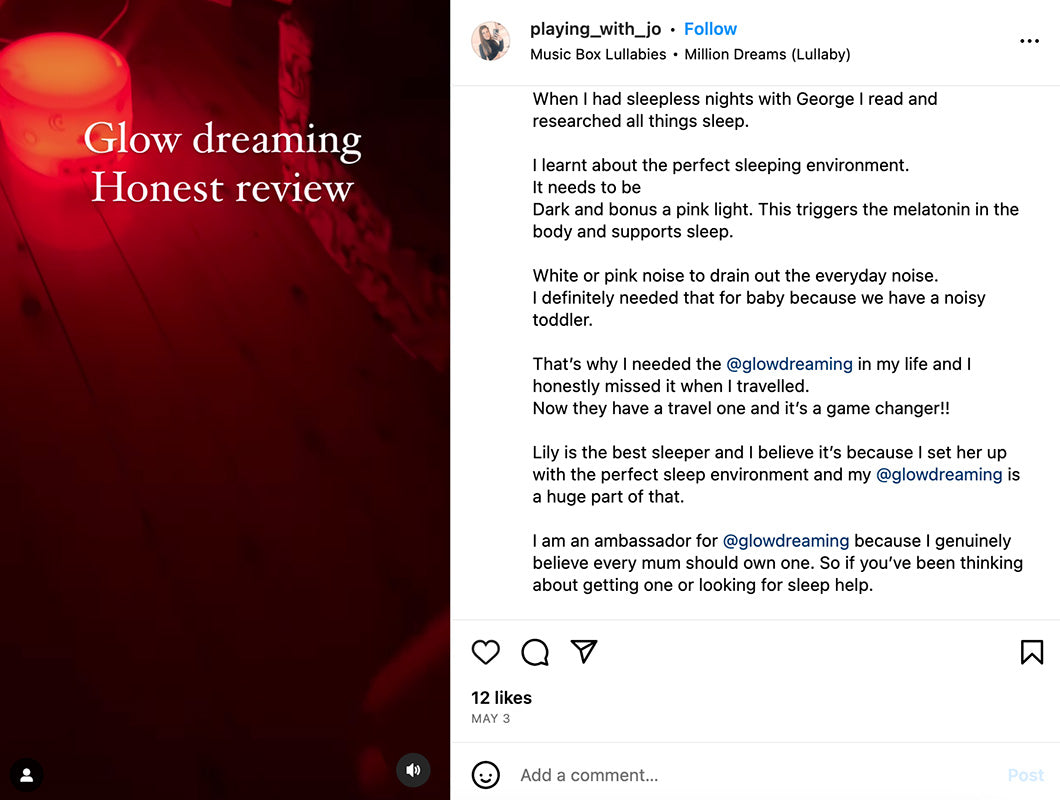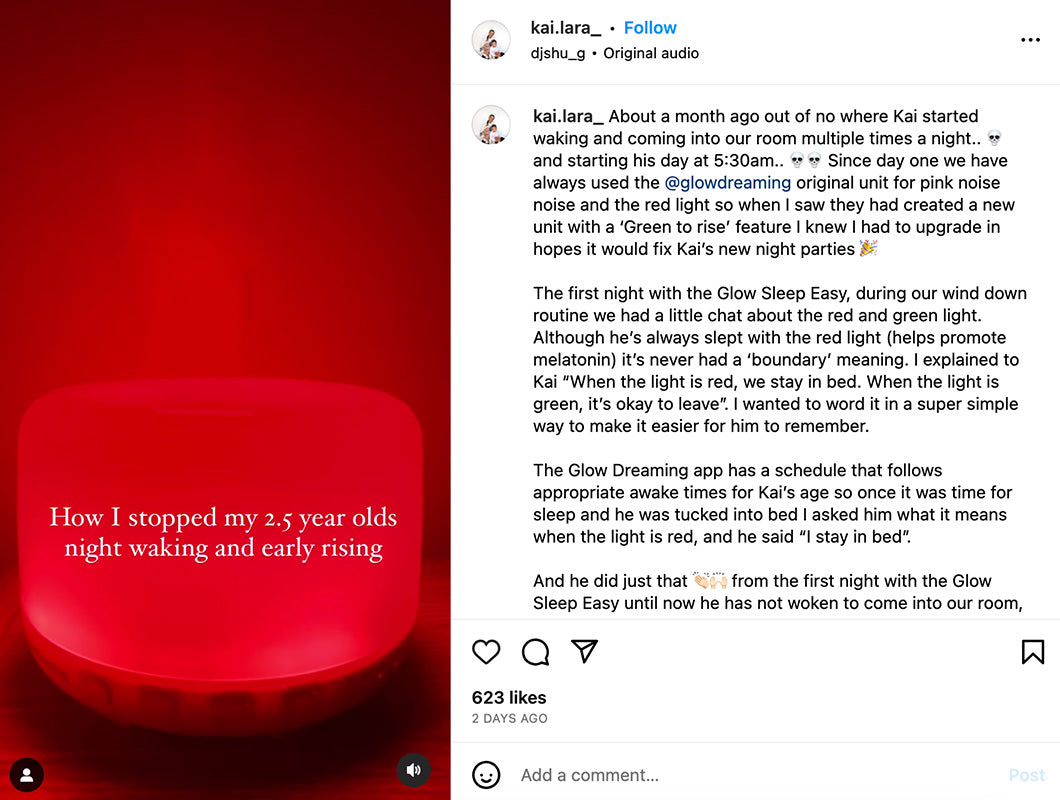 As low as $39.98 x 4 with

Get Full access to the Glow Sleep Genie with the purchase of any Glow Sleep Easy Bundle!