Most Trusted, Most Reviewed.
We're incredibly proud of the awards the Glow Dreaming Eco-System Product Range has received, and continues to receive as we grow.
Our mission has always been to bring sleep to people who need it most as pioneers in the sleep space. Always listening, learning and improving our product range to give you exactly what you need, when you need it.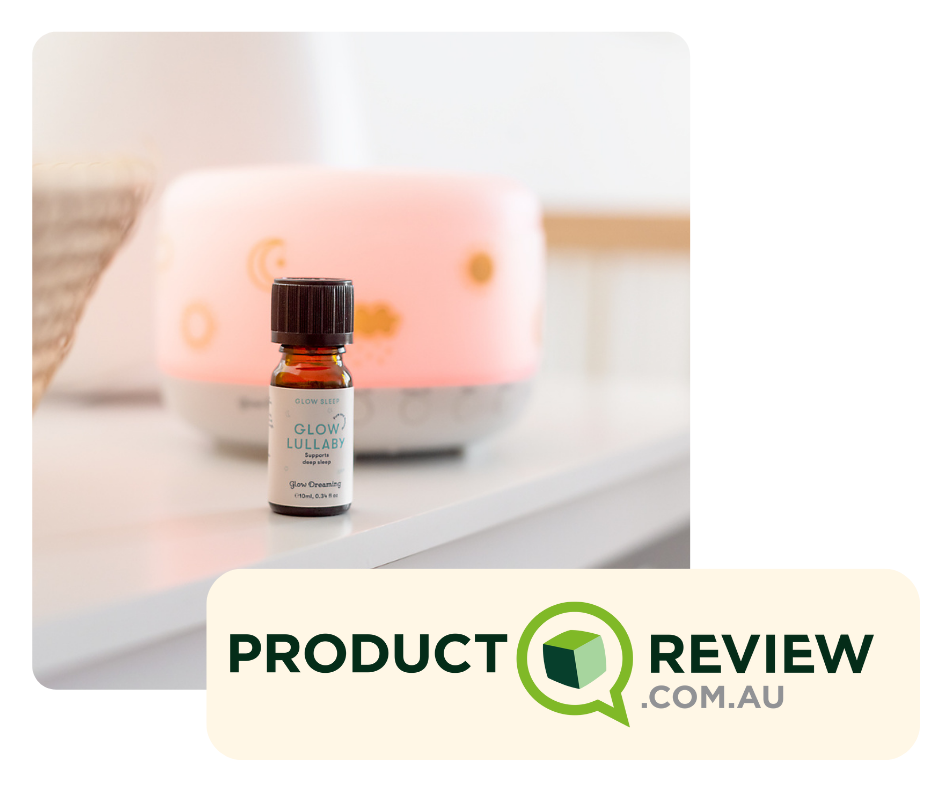 Product Review #1 Sleep Aid 2023
The ProductReview.com.au Annual
Awards highlight products and services that have been well regarded by the Product Review community.
As a winner of the 2023 Product Review Awards, it means that customers have voted Glow Dreaming as one of the best and most reliable purchases.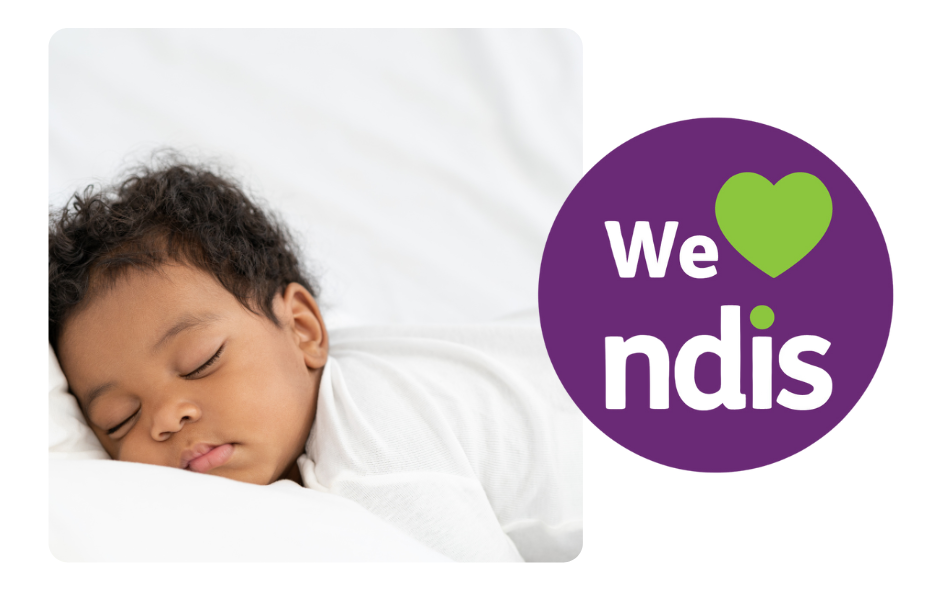 Registered NDIS Provider
Glow Dreaming is now a Registered
NDIS partner.
All families with NDIS funding can
now use their funds to purchase from
Glow Dreaming.
Shop Now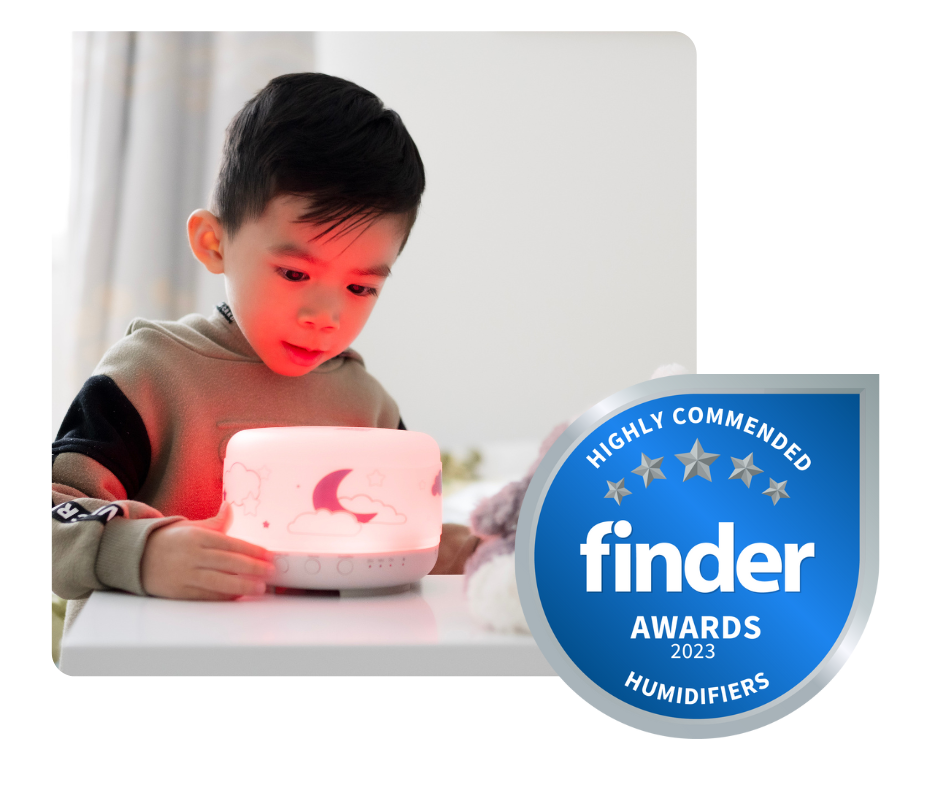 Highly Commended Finder Award 2023
Finder worked with research partner Dynata to poll over 30,000 Aussies for its Customer Satisfaction Awards, revealing Glow Dreaming received highly commended in the 'Humidifiers' category.
The Glow Sleep Easy, our world- renowned children's sleep product, continues to establish itself as the most effective and customer-acknowledged solution in children's sleep.
Shop Now