The perfect travel companion to support sleep on the move.
Introducing the Glow Travel Sleep Easy.
Supporting Sleep on the Go - Ensure a peaceful sleep environment wherever you are.
Suitable for all ages
Keep your sleep routine on the go
Creates consistent sleep routine
Creates a suitable sleep enviornment out of the house.
Trusted by 200,000+ families
Designed in Australia
Never leave home without your Glow Travel Sleep Easy, 3-in-1 unit.
Small, compact and rechargeable you can maintain your sleep routine on the go with Pink Noise, Red LED Light and a Scent Nebuliser!
The slim design of our unique travel unit will run all night with no need to use any water! Use your Glow Travel Sleep Easy for 2 or 4 hours, or let it run all night long.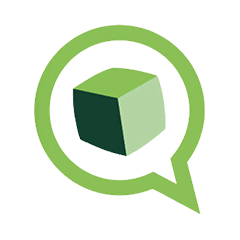 Voted #1
Sleep Aid 2023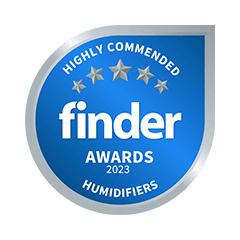 Highly
Commended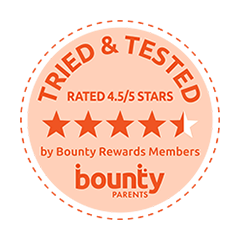 Most Trusted,
Most Reviewed
Never worry about sleep when you're out of the house again.
Helping 200,000+ Families Sleep Every Night
No Water Required
No water needed for the Scent nebuliser and will run all night! Promotes deep, relaxing breathing and helps to ease congestion and illness.
NASA Sleep Light
NASA uses this specific red LED light therapy to help its astronauts sleep. We bring the same technology into your child's bedroom. Red light stimulates melatonin production, promoting optimal sleepiness at the right time.
Pink Noise
Studies prove that Pink Noise is the best sound for sleep. So we've worked with the world's best sound engineer to recreate it for you. Scientifically proven to induce sleep and block out background noise (protecting children's ears with a max. volume of 75 DB).
Aromatherapy
Essential oils designed to relax the muscles and calm the mind ensuring your child falls asleep and stays asleep. Oil options to ease congestion and allergy symptoms for a restful sleep also available. All oils accredited by Australian Botanical Products (ABP) for a natural, safe and healthy experience.
Created for Travel
The Glow Travel Sleep Easy is compact for travel, designed to fit easily into your travel bag, as well as the cup holder of your pram or car. The Glow Travel has a long life, rechargable battery that provides up to 12 hours of run time.
Easy to use for sleep on the go, whether you're running an errand or heading on holiday!
Step 1
Ass to your travel bag, diaper bag, purse or backpack as you're heading out the door!
Step 2
Turn it on to create the perfect sleep environment out of the house and watch as bub drifts off to sleep.
Step 3
Run errands, catch up with friends or set on new adventures knowing your little one is getting the sleep they need!
Step 4
Forget your worries of a missed nap, impact on bed time or worrying your little love will be over tired.
Sleeping on the go has never been easier
Scientifically designed to support sleeping away from home.
Compact
Easy to take on the plane or ir the car
No water needed
Long life rechargable battery
12 hour run time
Create the perfect sleep environment on the go
Scientifically backed functions
Supports sleep routine out of the house
Removes stress around sleeps away from home
Backed By Experts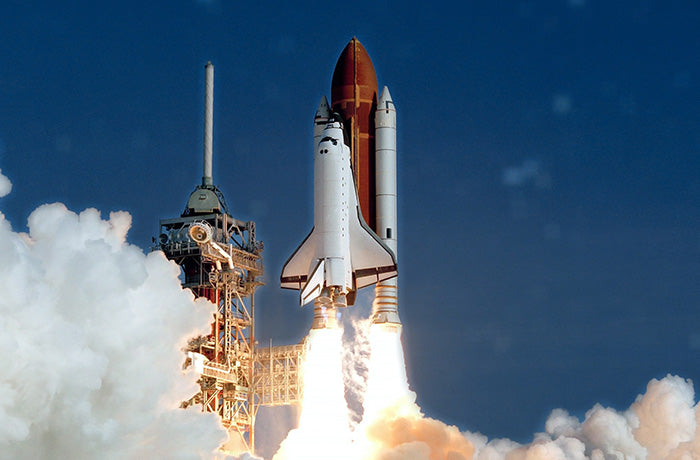 NASA-Inspired

Red-Light Therapy
NASA uses this specific red LED light therapy to help its astronauts sleep. We bring the same technology into your child's bedroom.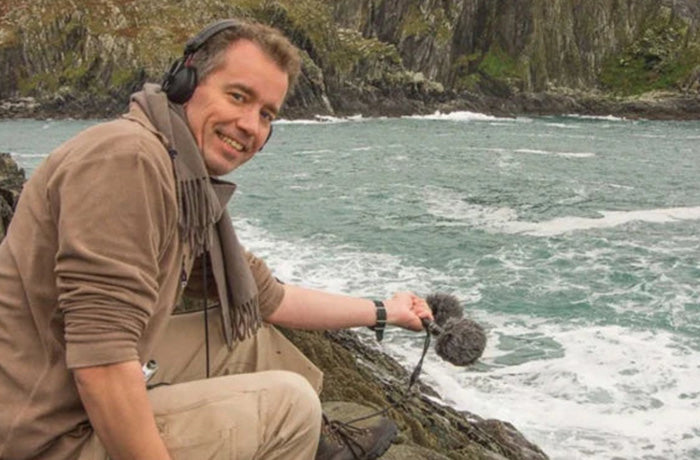 Dr. Ir. Stephane Pigeon

Sound Design Expert
We worked with the world's leading expert in sound design to create the perfect pink noise in research engineer Dr. Ir. Stéphane Pigeon from Belgium (NATO, Rolland Corporation)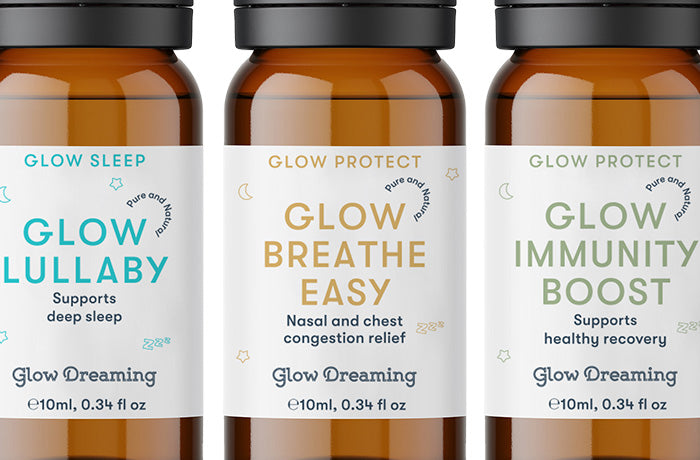 ABP Accredited

Safe Essential Oils
We've worked with Australian Botanical Products (ABP), a leading supplier of essential oil to create a range of safe, high quality, pure and natural essential oils that support sleep and health.
As low as $34.98 x 4 with
What The Glow Travel Sleep Easy Does For Parents' Own Wellbeing
Shortly after using the Glow Travel Sleep Easy, 90% of parents report they:
Had reduced anxiety being out of the house at nap time
Their family holiday's are more enjoyable
They're sble to recreate home environment on the move
They like the sleek & compact design and the great battery life
Using it day to day has improved their own social life
Their days no longer revolve around nap schedule
Are no longer concerned if their baby falls asleep away from home as night sleeps are not impacted negatively
As low as $34.98 x 4 with
@Glowdreaming
Join our 70,000+ glow family on Instagram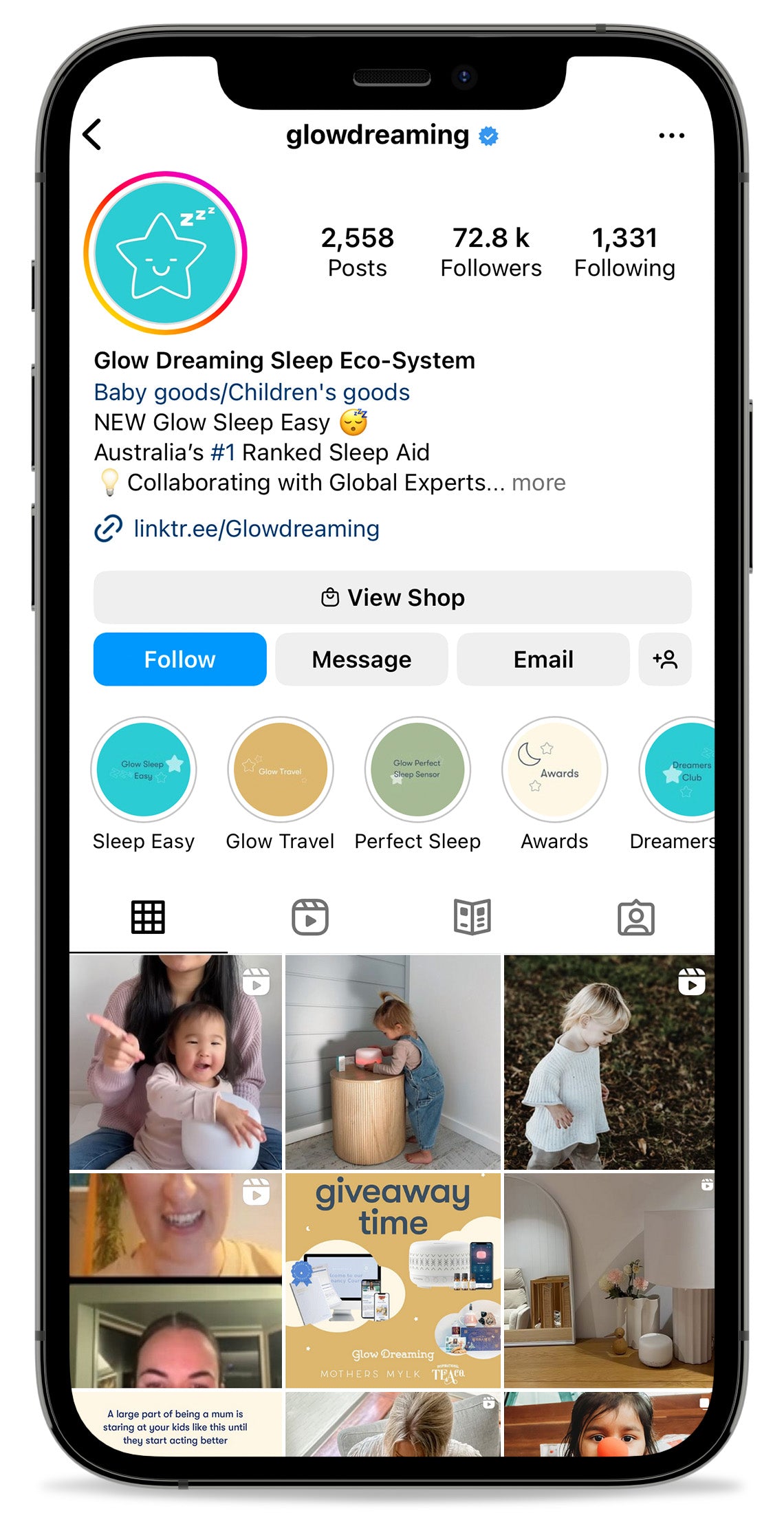 As low as $33.98 x 4 with
100% Money Back Guarantee
We want families to get the best sleep possible, with our risk-free trial and return policy, you can try Glow Travel Sleep Easy risk free.
If you're not 100% in love after the first 30-nights, returns are easy with a full money back guarantee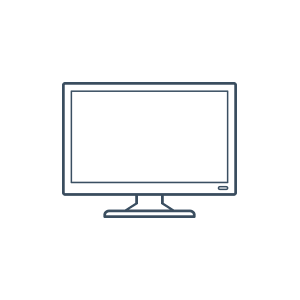 Shop now with
free shipping
Receive unit
in 3-5 days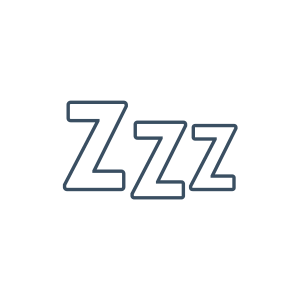 Review sensor before bed
Try it for 30
nights risk free
Get 15% off your order with code GLOW15